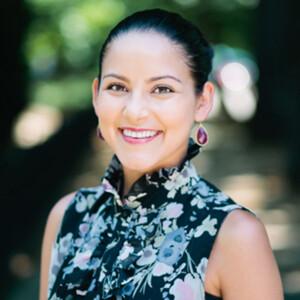 Alex Schuh
Biblical Counselor for Women
Alex has been a member of CHBC since 2008, is married to Nathan, and a mom to two little girls. Alex
graduated from the University of Oklahoma with a degree in International Studies and has an M.A. in
Biblical Counseling from the Southern Baptist Theological Seminary. Although she was raised in a
Christian home, it wasn't until college that she truly understood the Gospel and its transforming power
and everyday implications. It was also in college when Alex saw her passion and desire to understand
God's word and encourage women increase. She considers it a wonderful privilege to now have the
opportunity to counsel and walk alongside those in the church who are hurting. In addition to
counseling and caring for others, Alex loves to read, travel, study different cultures and history, and
spend time with family and friends.