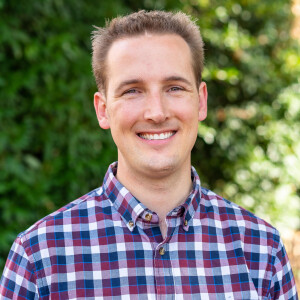 Bobby Jamieson
Associate Pastor
Bobby Jamieson serves as an associate pastor of Capitol Hill Baptist Church in Washington, DC. His pastoral responsibilities include preaching and teaching, overseeing the church's pastoral internship, and facilitating church planting and revitalizing in the DC area. Originally from California, Bobby came to CHBC as a pastoral intern in 2008, then worked for 9Marks as an editor for several years. He has an MDiv and ThM from the Southern Baptist Theological Seminary, and a PhD in New Testament from the University of Cambridge, where he also taught Greek. Bobby and his wife, Kristin, have three children, Rose, Lucy, and William.
Bobby is the author of
Sound Doctrine: How a Church Grows in the Love and Holiness of God
,
Going Public: Why Baptism Is Required for Church Membership
,
Understanding Baptism
, and
Understanding the Lord's Supper
.